Improving the health, happiness, and dignity of seniors.
We partner closely with senior living communities owners and operators to deliver outstanding onsite and virtual care to their residents.
What makes us unique
 

Innovative partnership models that enable senior living communities to improve patient care and generate new revenue streams from value-based-care programs
Outstanding clinical team
Powerful data analytics and technology
High-touch personalized care
Physician-led ACO for enhanced coordinated care
Reduce unnecessary
hospitalizations by 37%
Our integrated model of care has proven to reduce unnecessary hospitalizations by 37% and readmissions by 39% by making real-time medical consultation available to residents and their families. 
I want Curana Health in my community
Curana Health offers opportunities for providers to form deeper connections with patients
Join 400+ providers with a 95% satisfaction rate in 600+ partner communities
Plan + Provider
Plan Only
Provider Only
Powerful partners in care
We believe seniors deserve the best care, so we partner with you to make care accessible, affordable, comprehensive, and most importantly, effective.
"Curana Health has played an integral role in helping us fill gaps in patient care. This partnership has helped us achieve a 0% rehospitalization rate of our 97 mutual patients during the first year in Central Alabama."
— Brian Snead, MBA, ALA
Area Vice President, Business Development Amedisys Home Health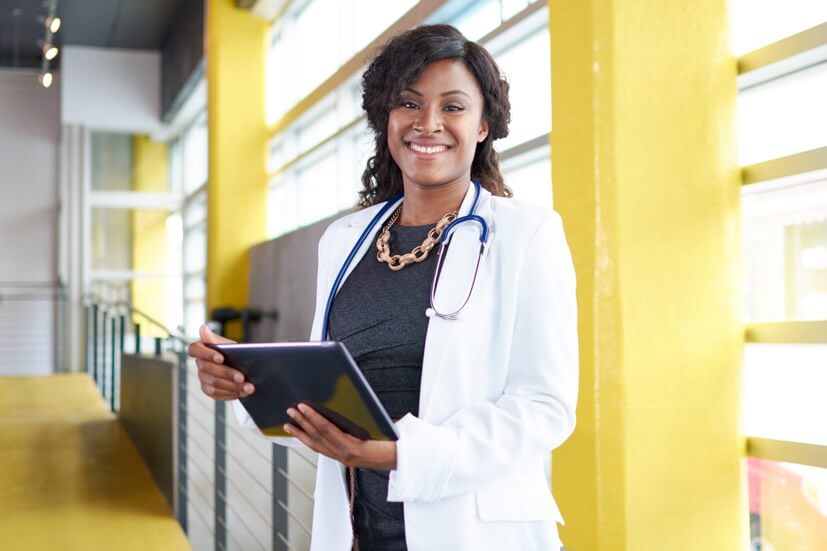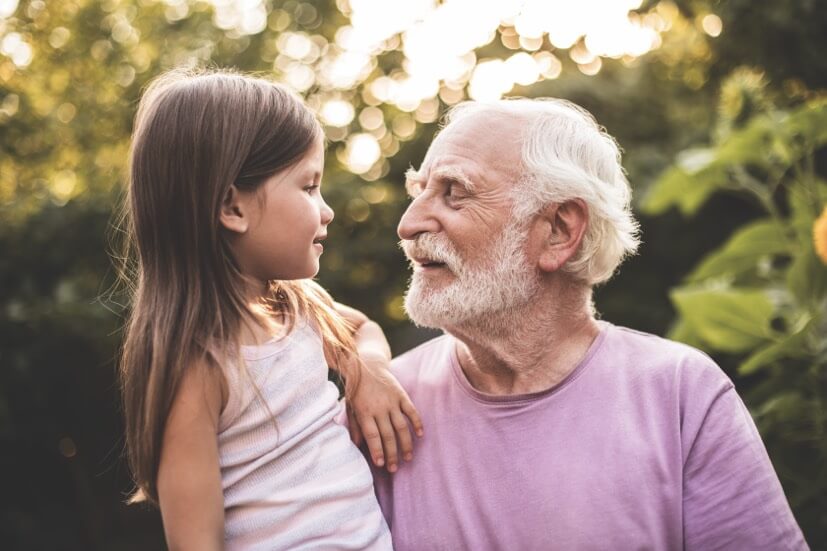 Curana Health was created by the merger of leading senior healthcare providers Provider Health Services, Elite Patient Care, and AllyAlign Health. With a combined footprint reaching 26 states and 500 senior living facilities, Curana Health innovates solutions for senior care delivery with a unique focus on prevention and care coordination.
Clinical Care for Seniors
Actively working with partner facilities and communities, as well as other healthcare professionals, to revolutionize how high-quality, cost-effective care is delivered to patients in senior living settings throughout the U.S.
Leading long-term care providers to launch provider-sponsored managed care plans designed for vulnerable senior populations.
We help senior living communities start their own Medicare Advantage Plan or  adopt our health plan, Align Senior Care. 
Be part of something bigger at Curana Health
Curana Health considers it a privilege to provide seniors the care they need and deserve. We are a value-driven organization that offers competitive pay, comprehensive benefits, flexible scheduling, and much more.
Integrity
We communicate openly and honestly to ensure that each interaction and decision is one we are proud of.
Compassion
As stewards of our patients' wishes, their families' journey, and the resources we are provided, we work to deliver the type of healthcare experience we would want for our own families.
Accountability
We each take ownership in the results we deliver, exceeding expectations and helping our colleagues succeed.
Respect
We admire and respect the individuality and unique contribution of each of our patients, colleagues, and partners.
Excellence
We work every day to build a better healthcare system through relentless improvement and innovation in everything we do.
Through our collaborative care approach, Curana Health actively partners with facilities, communities, and healthcare professionals to dramatically improve how care is delivered to patients in senior living communities.
Our care delivery model solves the challenges seniors face accessing healthcare benefits by creating seamless communication between patients, families, and providers. Our clinicians provide high quality care which produce valuable clinical, financial, and operational returns.
Skilled Nursing Facilities
© 2022 Curana. All rights reserved.