Your health
is our speciality
Improving the health,
happiness, and dignity of
senior living residents
Happy and healthy is timeliness
Everyone deserves to feel their best. That's why Curana Health partners
with senior living communities around the country to provide in-room
rounding, on-site clinics, and health plans designed for older adults.
Residents enjoy the convenience. Facility operators appreciate
the support. We love seeing our communities thrive.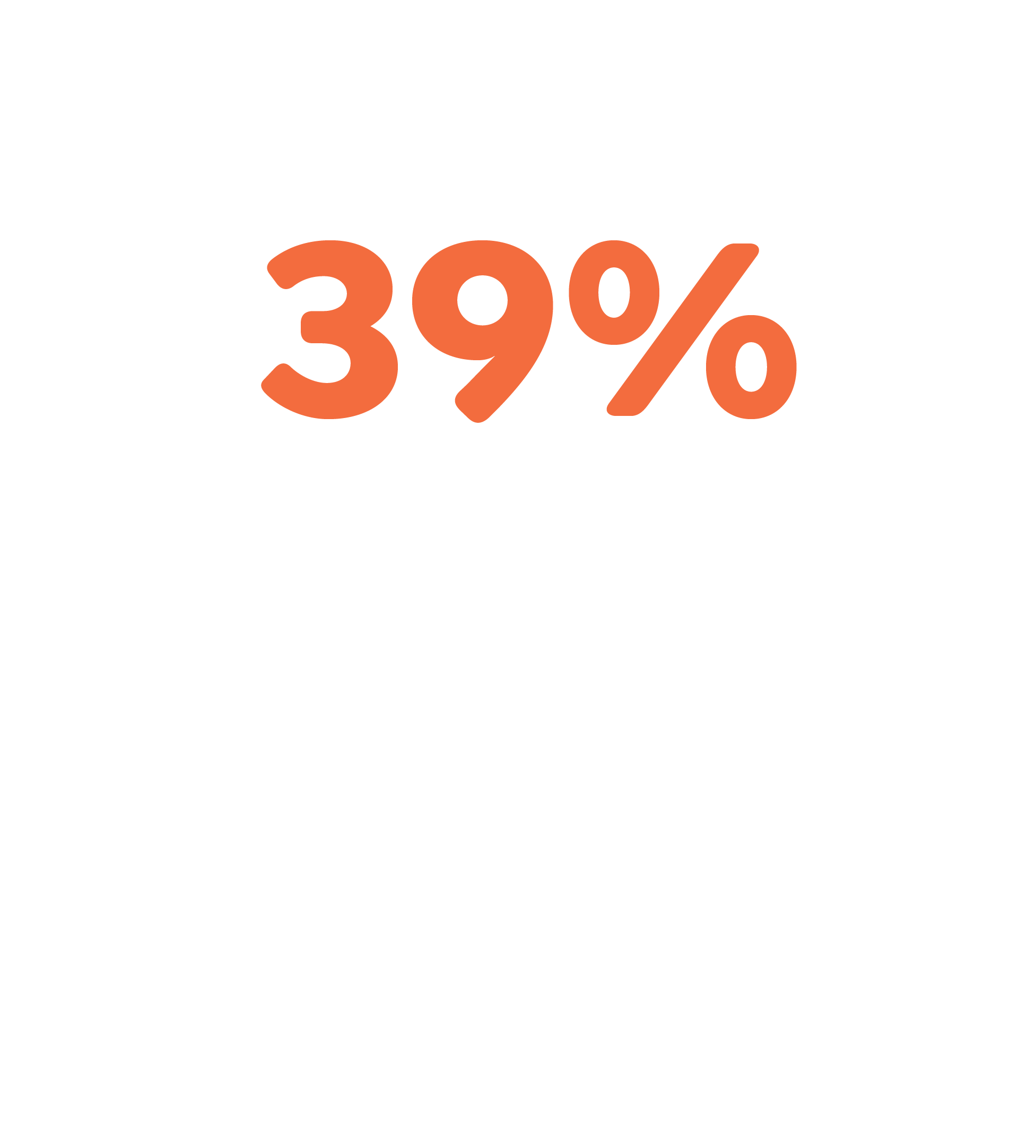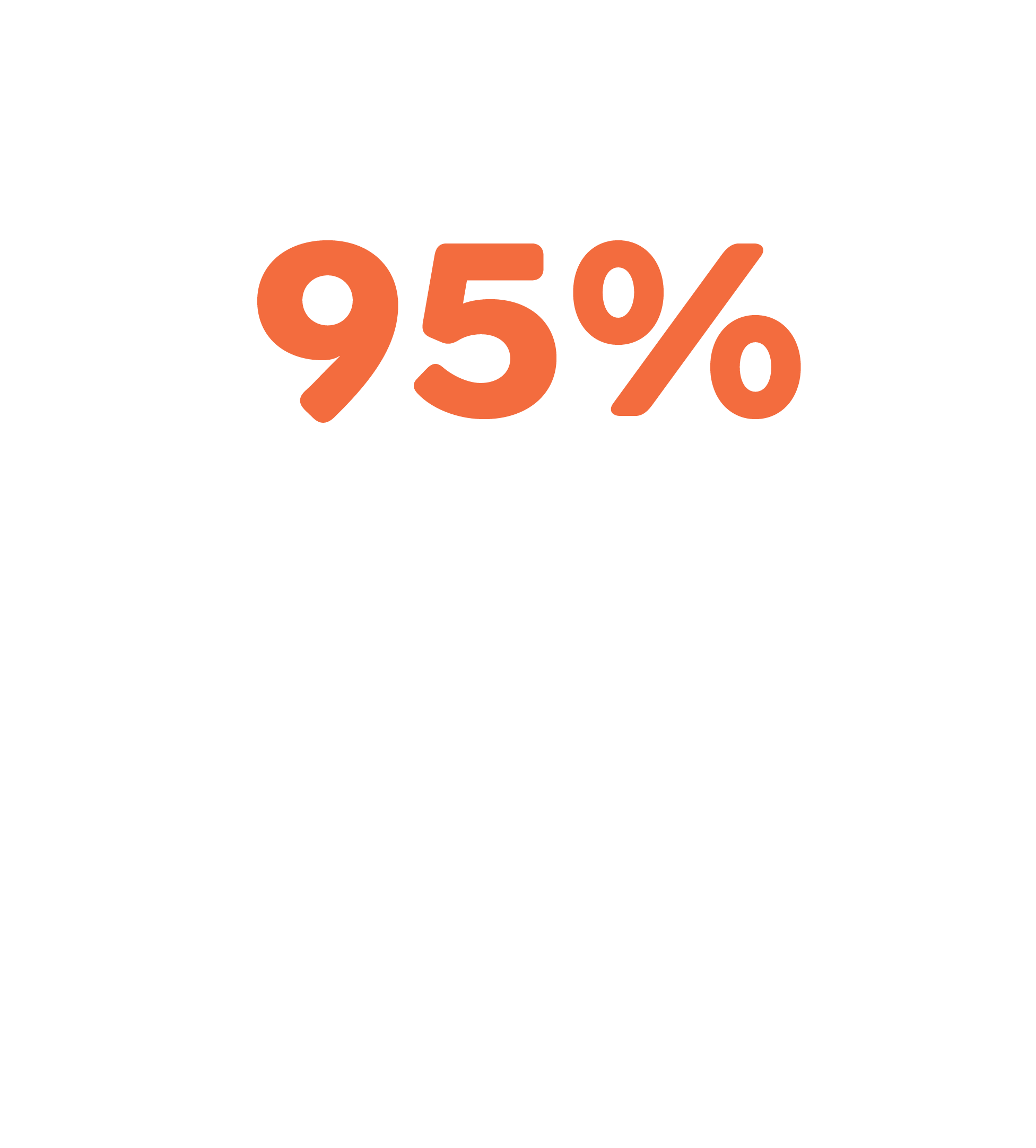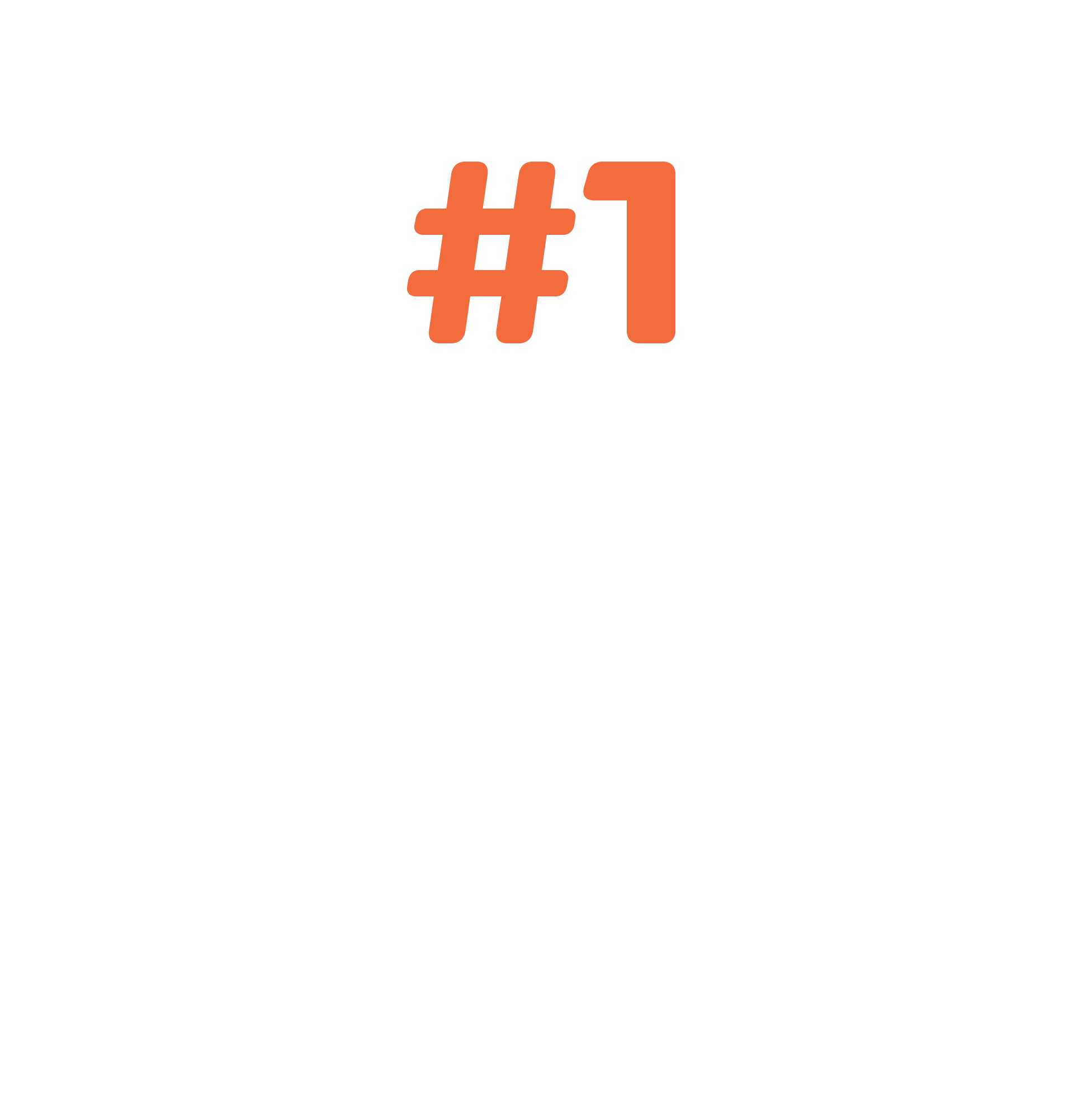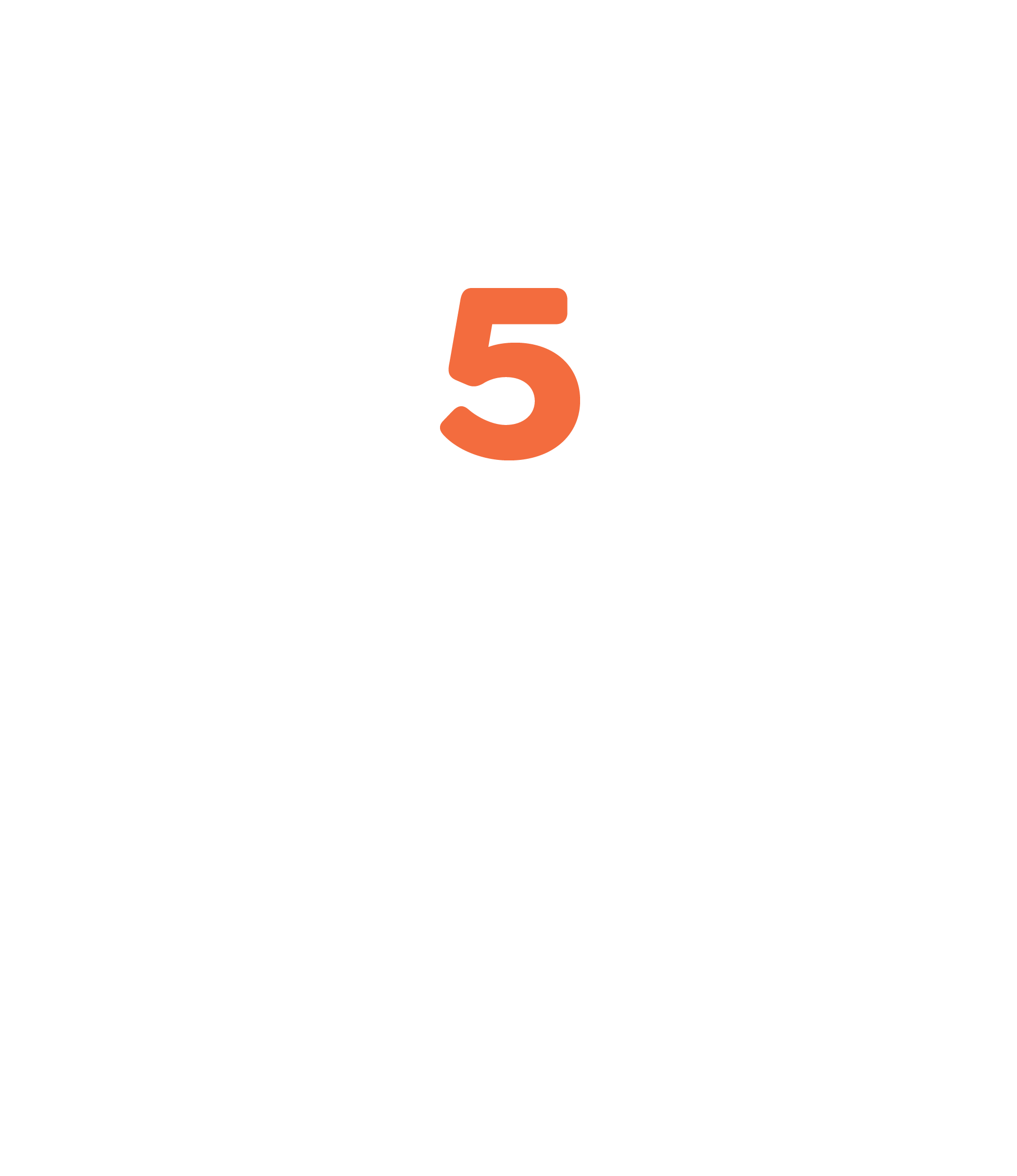 Innovative partnership models that enable senior living communities to improve patient care and generate new revenue streams from value-based-care programs
Outstanding clinical team
Powerful data analytics and technology
High-touch personalized care
Value-based care programs including Medicare Advantage plans, ACOs, and CMS Direct Contracting Entity
Powerful partners in care
"Having a nurse practitioner and a doctor from Curana Health on our facility campus is extremely beneficial. One benefit is that they coordinate care with and support our facility clinical staff. We have one or both of them here for five days out of the week, and they're on-call all of the time. Preventing unnecessary hospitalizations has been a major plus for us. For example, if an odd lab comes back, they're able to look through it and decide if the resident needs fluids. If that's the case, the Curana Health providers are able to get the patient set up with fluids without leaving their home."

"It's great working with Julie. She's a Vanderbilt, scholarly lady, super smart. She has a great relationship with NP and floor nurses. She takes call at all hours and is more dedicated than she should be. She's awesome. Julie works with us on financial matters, to get alternative medicines that insurance will cover. She works hand-in-hand with the Veterans Affairs department and does everything that she can to care for the patient."

"The bottom line is, it's the best thing for the residents. When they have problems, they can be addressed immediately. If a resident needs to be seen, they can be seen almost immediately and without having to leave their home."

"The Curana Health providers go above and beyond to assist us with our needs. They're very knowledgeable in areas of care relevant to our residents. They're always helpful, always available, always willing to collaborate with us to make sure our residents get the best care."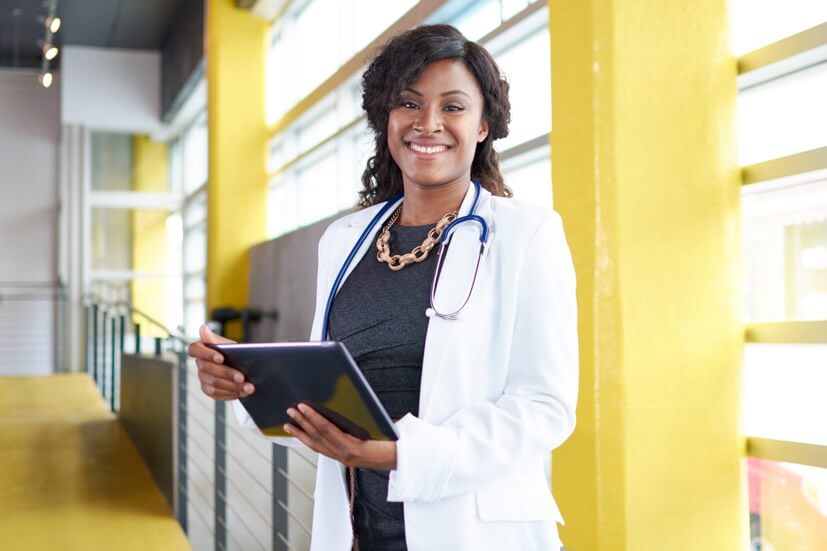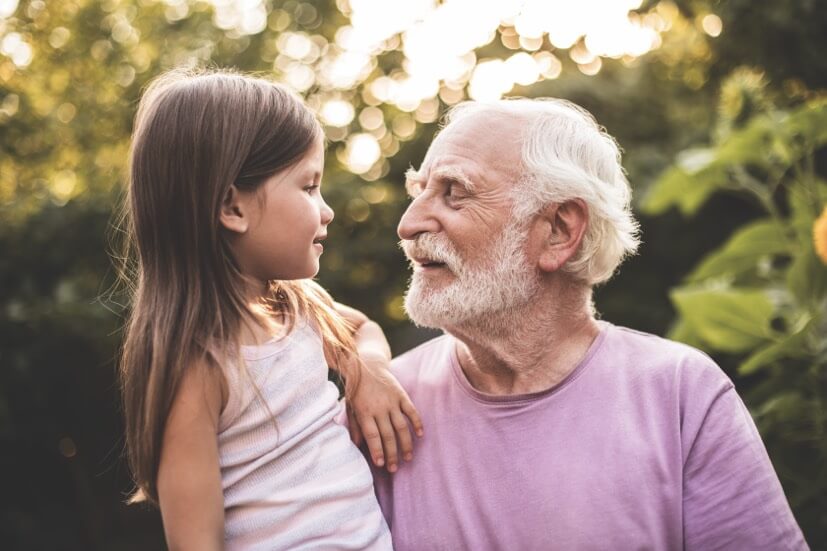 Through our collaborative care approach, Curana Health actively partners with facilities, communities, and healthcare professionals to dramatically improve how care is delivered to patients in senior living communities.
Our care delivery model solves the challenges seniors face accessing healthcare benefits by creating seamless communication between patients, families, and providers. 
Skilled Nursing Facilities
Life Plan Communities / CCRCs
© 2022 Curana. All rights reserved.