Join a company where the good old days are right now!
Healthy living is golden – and so is working for
an award-winning company.
Named Company of the Year by the American Business Association, Curana Health is all about cultivating a culture of compassion, collaboration, and connectivity.
Our associates span the country – with clinicians providing on-site care and administrative staff working virtually.
It's nice here.
What makes Curana Health a great place to work? The people, of course! We also offer a bunch of great benefits and perks: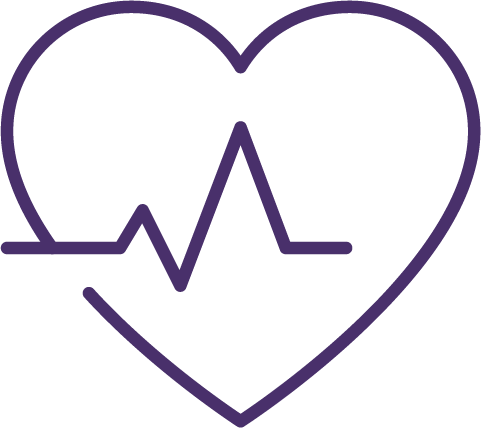 Medical, dental, vision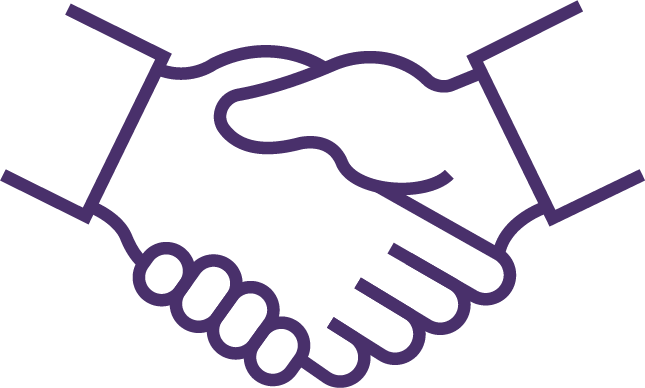 New hire buddy
Generous 401k match
Anniversary gifts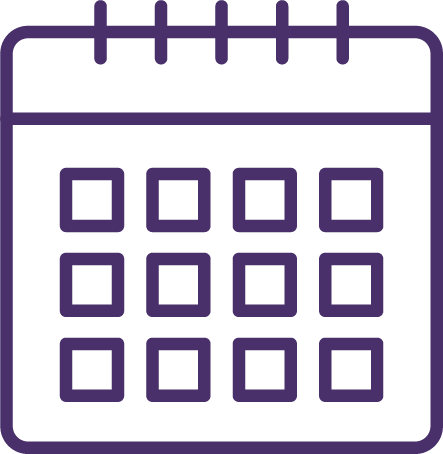 Work/life balance
Discount program
Welcome swag
And much more!
"It never feels like work at Curana Health because I work with
such a great team. It's a privilege to care for a vulnerable
population. Come join us and you'll love your job, too!"
Tasha Janssen, NP-C
Director of Clinical Operations
© 2022 Curana. All rights reserved.
Privacy Policy   Terms of Use